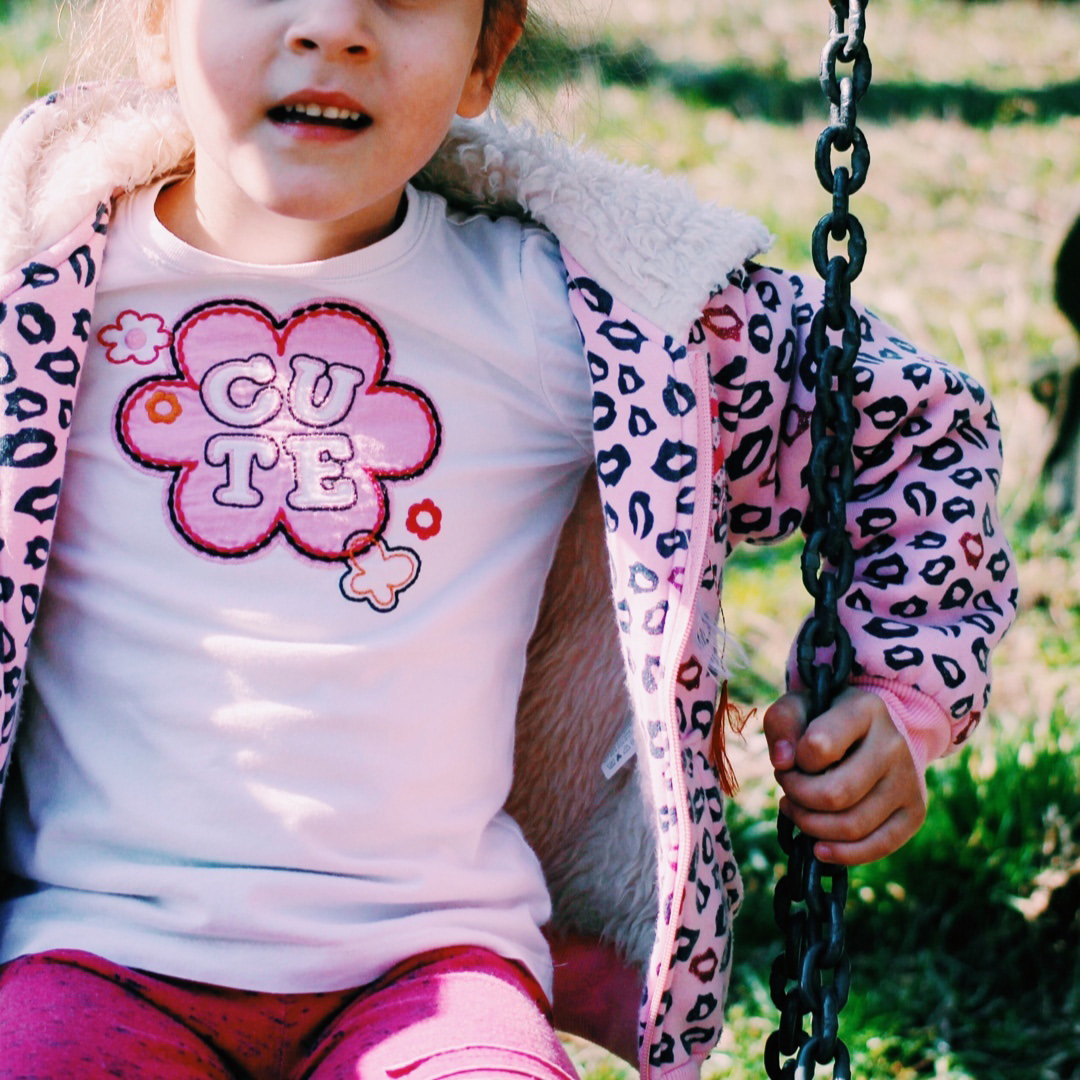 Sisters "Becca" and "Allison" were removed from their extremely abusive birth mother by the state. Because Romanian law prohibits children under age 2 from living in a group home, the constant influx of babies into the foster system means that older children nearly always face institutionalization. And that's exactly what happened: Becca and Allison were placed in a state orphanage. Despite all they had been through in their birth family, the girls did not adjust well to an institutional environment and were very unhappy.
A few months later, the children from this particular orphanage happened to be visiting a local park at the same time as our director, Corina. It was a divine appointment: something about Becca and Allison's sad faces caught Corina's eye, and she struck up a conversation. She left the park that day determined to do all she could to find the girls a foster family. It didn't take long: one of the best families already in our foster program happily agreed to open their home to two more children.
But removing the girls from state care proved more difficult than expected. Child welfare officials initially were unwilling to re-open a case they considered "solved." Once again, God intervened, opening doors for us to appeal this initial decision to a higher authority. Thankfully the decision was reversed, and Becca and Allison went home with their new foster parents.
It was quickly apparent that these two little girls had never experienced carefree childhood. Whenever she left the room to play, Becca would ask her foster mother, "Can you watch my little sister while I'm away?" Gradually, she's learning what it means to be truly safe and cared for.